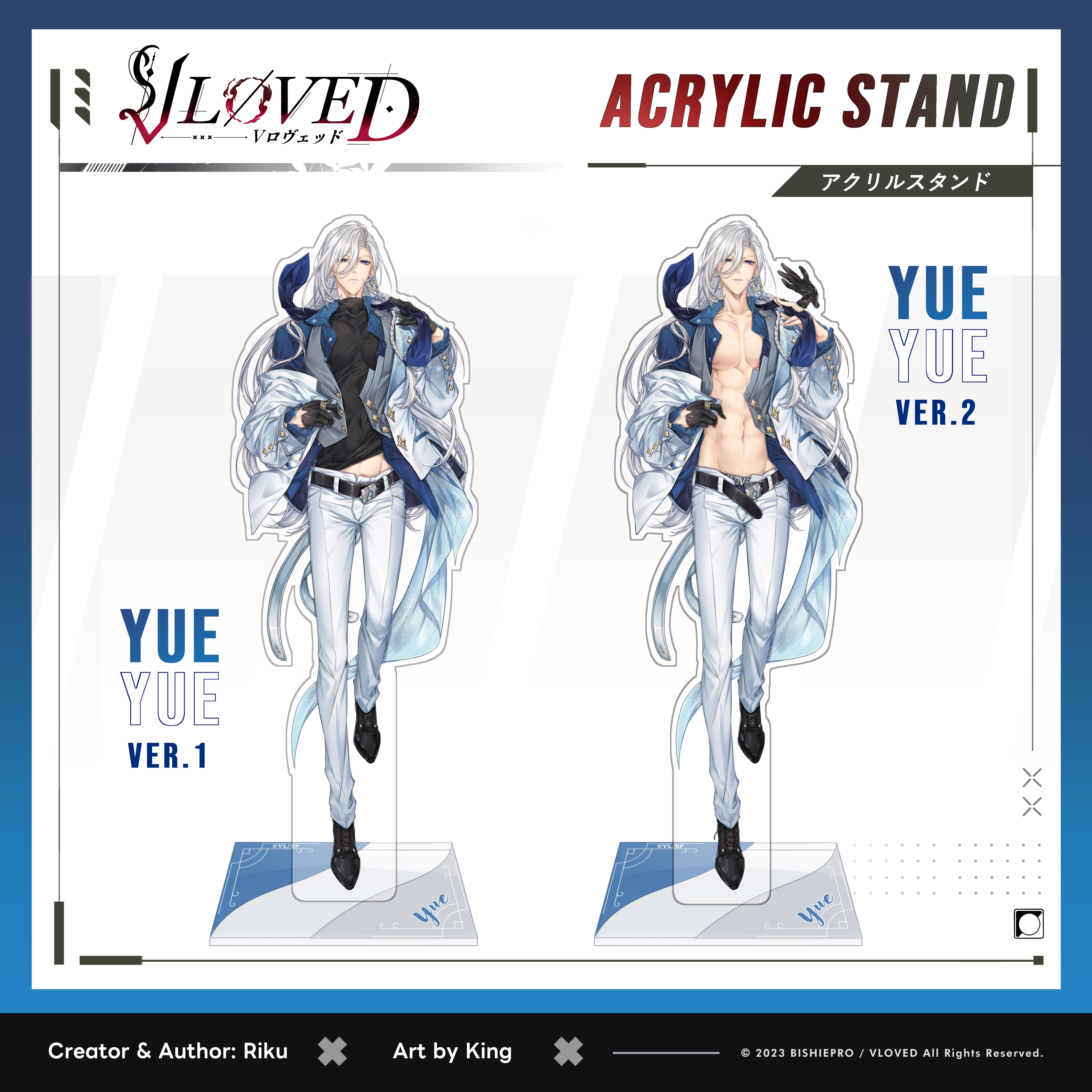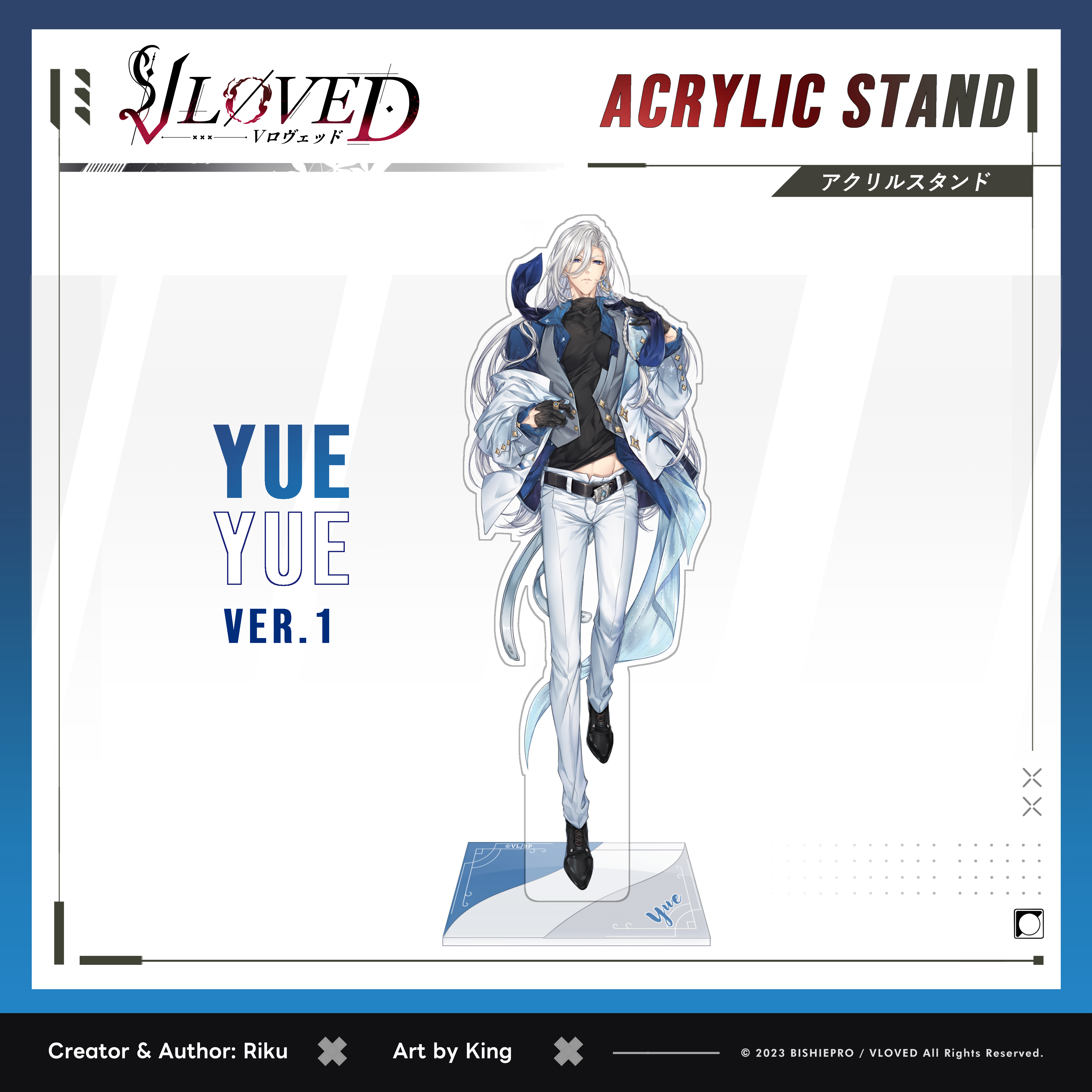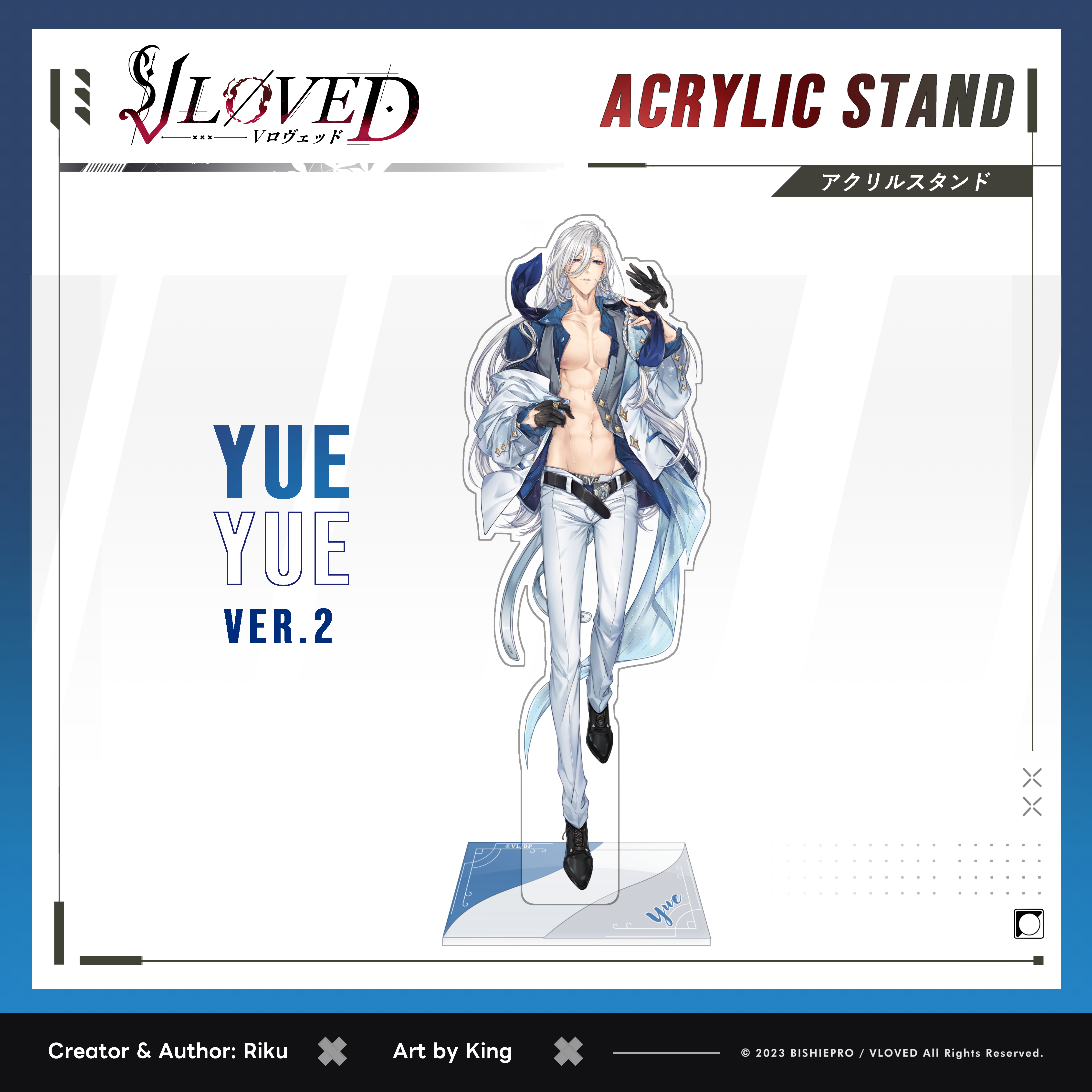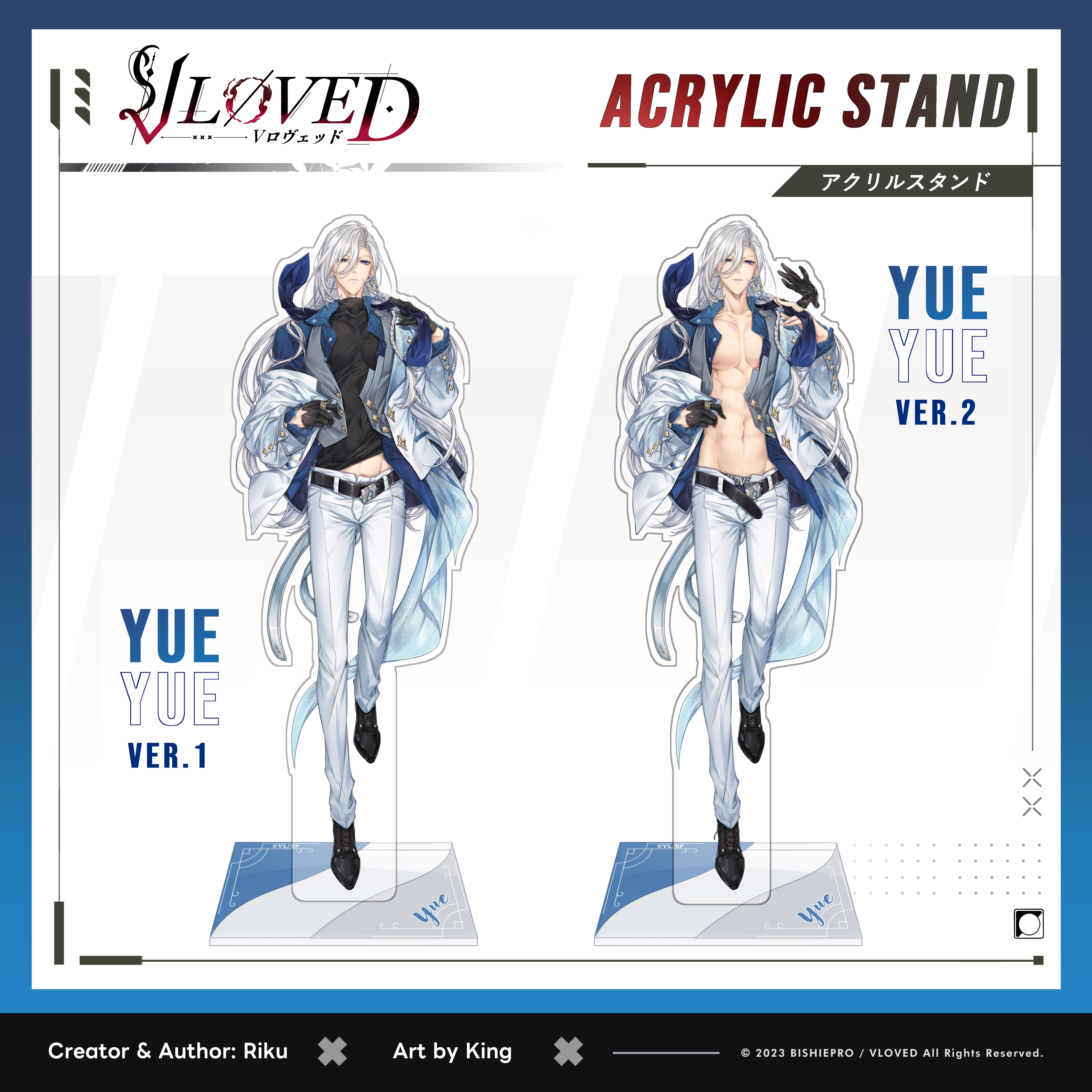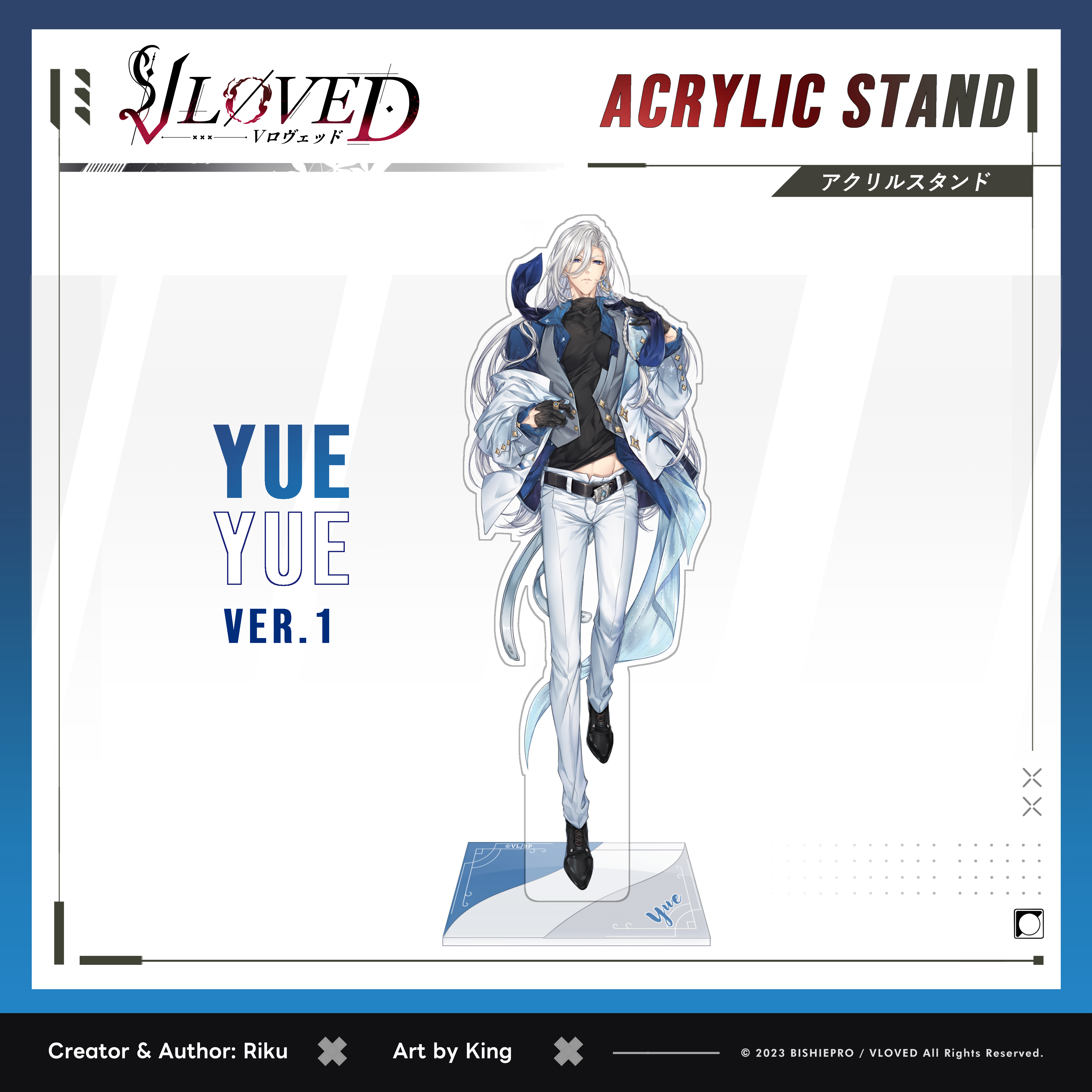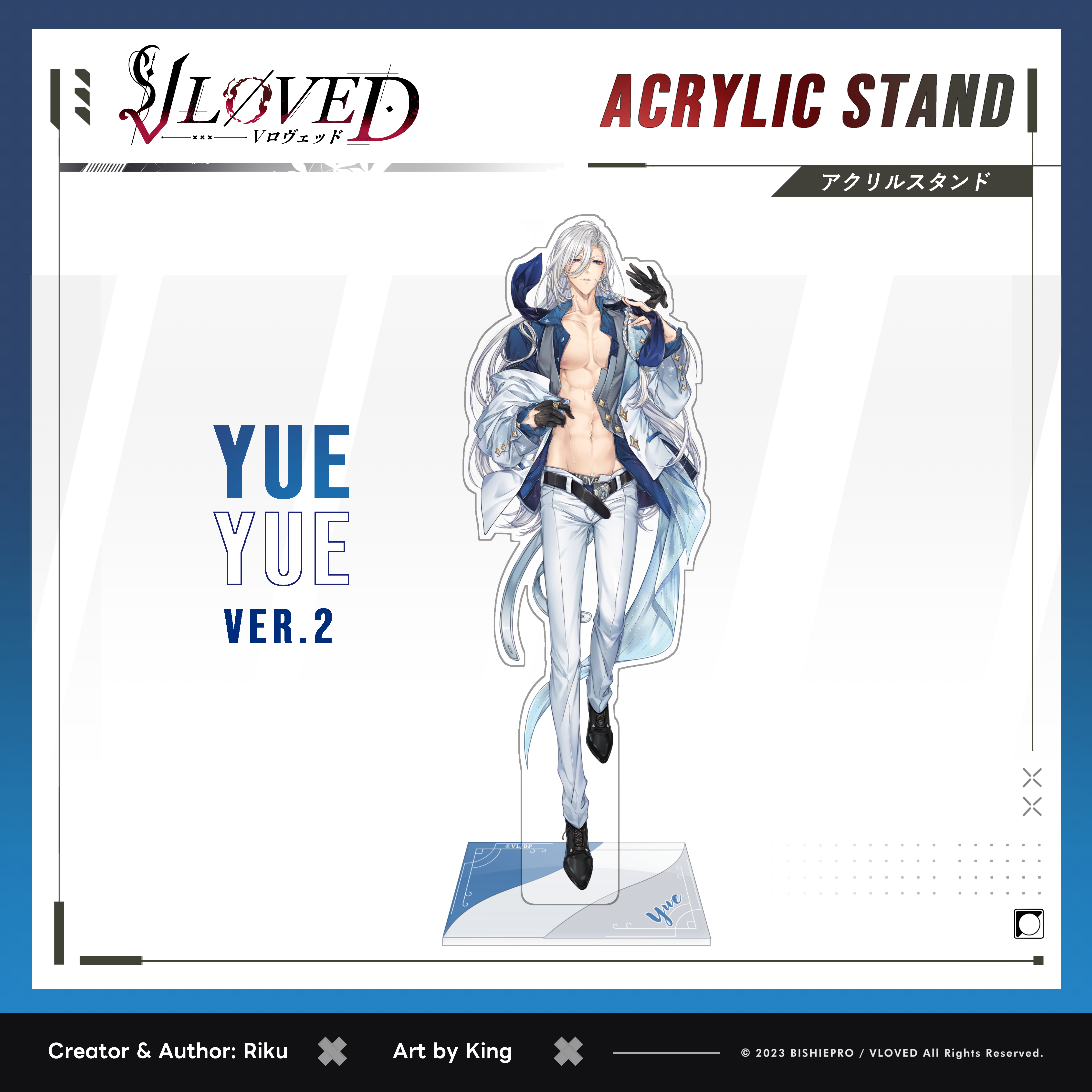 VLOVED "Yue Daki Ver.2" Acrylic Stands
Discount, News & Updates:
*Find us this Labor Day weekend at SacAnime Booth G13 & at Saboten under "Artisan Studio" Thank you for visiting us! If you have any questions or concerns please don't hesitate to contact us anytime. *All items currently available on our online store are PRE-ORDERS by placing an order you're agreeing that your package will be shipped at a later date. Please check the descriptions for shipping estimates. *Shipping will resume from September 11th to the 15th. We plan to ship all orders that have been pre-ordered since July 2023! Email updates have been sent as well, please check your emails or spam section.